Bonus RACC from the Program 100% RACC
In a collaborative agreement with Eyes of the World the RACC offers its clients the opportunity to help by supporting the Eyes of Mali Program through its loyalty program 100% RACC.
The Program 100% RACC consists of the allocation of points called Bonus RACC to its clients based on operations and purchases carried out. These points can be exchanged for the goods and services found in its gift catalogue where there is also the possibility to make donations to various non-profit organizations including Eyes of the world. The contribution of 150 Bonus RACC points on the part of the client represents a donation of 4.50 euros towards supporting the Eyes of Mali program.
If you are clients of RACC you can collaborate by clicking on the following image: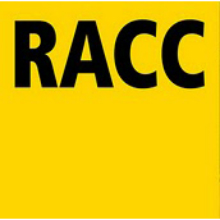 The Hospes Hotel Dreams Project
The chain of hotels Hospes Group  through its corporate social responsibility program DREAMS, and in particular its line  ILUMINA  is collecting money for Eyes of the world. The initiative consists of a donation of 0.50e for each reservation made on the  Hospes webpage. If you make a reservation in one of the Hospes hotels your dreams can help others reach theirs.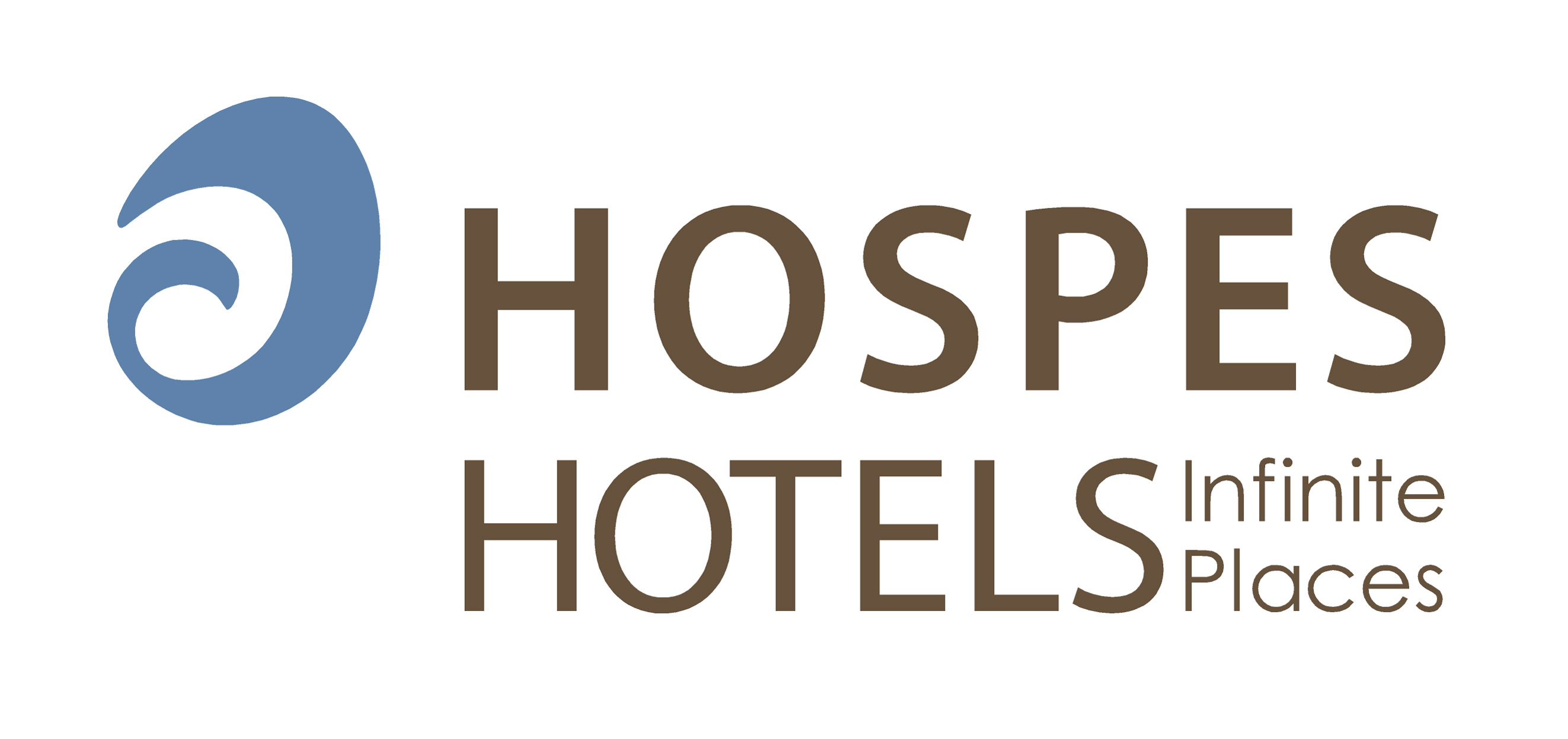 The Bankia NGO Card
Bankia is offering amongst its different payment services the NGO Card.  The holder of this card can chose Eyes of the world to receive 50% of the net profits obtained by the use of this card in retailers. In this way, the Bankia clients can collaborate with the Foundation without any additional cost.
If you are a Bankia client you can contract your generic NGO card here and help us to eradicate avoidable blindness!